Larry Martin brings two decades of experience to create comprehensive plans for your remodel.
Bring Your Outdated Home Back to Life
Larry Martin is an experienced home remodeling designer you can count on to draft plans for a remodel you will love.
Change the layout of your kitchen completely. Have all the storage you need by adding closets. Expand your bathroom to include double vanity.
Larry brings many years of experience to create comprehensive plans for your remodel designs. He uses AutoCAD software to create them and will send PDF files of the finished product. Larry will ensure the new construction fits seamlessly with your existing structure.
Once you greenlight the design, Larry will file for appropriate permits with the city so your plans can be approved.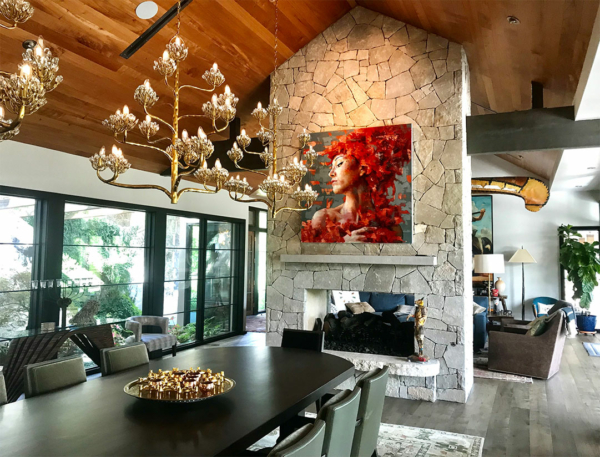 Start Your Home Design Today
If you're tired of living in a home that doesn't meet your stylistic or functionality needs, turn to Martin House Designs. We'll create plans that include all of the features you want.
Besides designing your remodel, we also design additions and custom homes. We'll ask in-depth questions about your custom property, including:
What's on your wish list?
Where will your house be located?
How large do you want your home to be?
What are the features you just can't live without?
Schedule a consultation with Martin House Designs in Wimberley, TX.