Home designs get even better with experience, talent, and a great personality. Martin House Designs is a wonderful partner when it comes to building or remodeling your home.
PULLING ALL YOUR HOME DESIGN IDEAS TOGETHER
It was his career as an art director that has given Larry Martin a unique perspective on home design. It was his desire is to create spaces that are graceful, efficient, sustainable, sensitive, balanced & most importantly — livable. Great designs start with great ideas. Great ideas come from listening and learning, all results of a truly collaborative experience. For Larry, the best idea wins, no matter where it comes from.
Do you want to add square footage to your home to give your family room to grow? Are you ready to invest in a custom home that fits all your criteria and wish lists? If you have been searching for a knowledgeable home designer in the Austin area, you have landed on the right website. Larry Martin has been a home design professional since 1993 and he knows a thing or two about home remodeling, additions, and new home construction.
What would you like to do? Create an open floor plan by connecting your living room and kitchen? Build multiple fireplaces throughout your home? Plan for ample storage in the kitchen? The sky's the limit when you choose Martin House Designs to draft your residential blueprints. Larry asks a lot of questions and then listens carefully before he drafts a single line.
Your initial draft can be completed in three weeks, depending on the size of your project. Schedule a consultation by calling 737-414-9698 today.
"After spending a small fortune with two different architects who created some beautiful drawings and a full-scale model of what "they" wanted to build – we brought Larry into the frustrating fray. Larry listened, and with great care, explained his approach to the design process. We listened, laughed, asked a million questions, and moved forward together. We shared our "must-haves" and then followed his lead of creative suggestions and solutions. The net result was a unique, beautiful home that we love and enjoy on a daily basis." – The Capotes
The process at Martin House Designs is a simple one. It all starts with great listening skills, is further advanced by excellent residential home designs, and is punctuated by supervising the building process.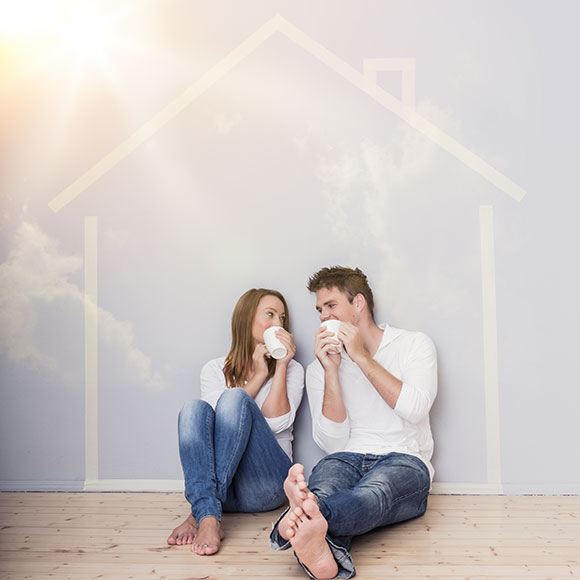 An extraordinary design consultation begins with many questions. That means digging deep and understanding a client's present and future lifestyle and Martin House Designs knowing current and future home design trends.
The heart and soul of the process are the home design plans. Utilizing Martin House Designs' expertise and knowledge that includes the clients' wish list is like finessing a ball of clay. Once locked in, the building process begins.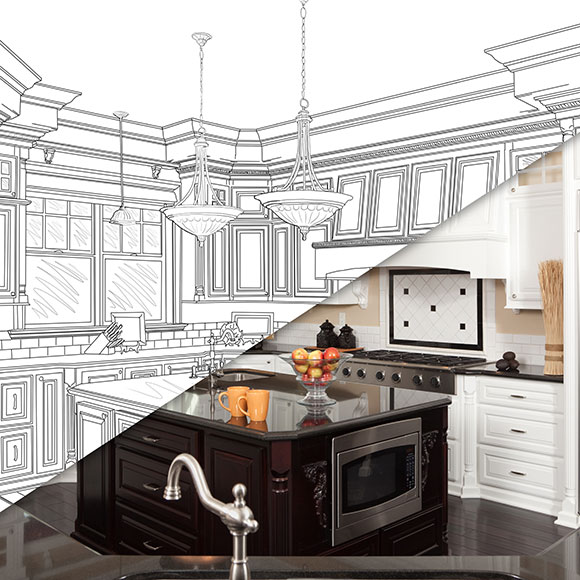 Most builders and general contractors ensure quality workmanship. But when they don't and mistakes are made, they will show up immediately or years later. Having your home designer on-site is immensely helpful.