AUSTIN'S BEST HOME DESIGNER
Larry Martin creates exceptional blueprints for properties, including residential and commercial developments.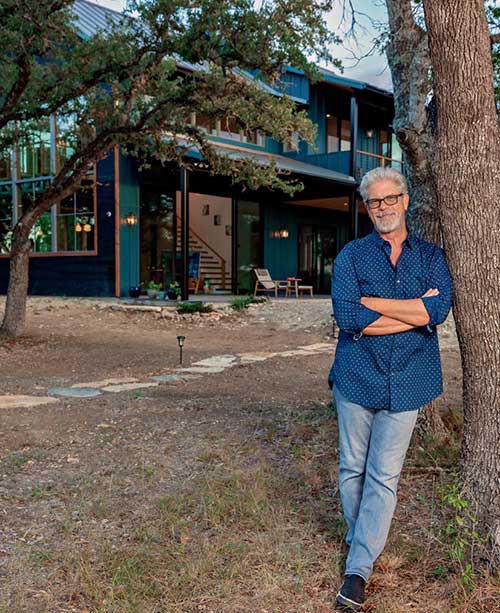 Larry Martin, AIBD, TIBD, CPBD, CR
Certified Professional Building Designers are not licensed architects, which does not mean that when someone works with an experienced and talented CPBD the blueprints are less professional than those from a licensed architect's work. The notable difference lies in the cost.
Each of the fifty United States and the District of Columbia has its own established architectural laws and regulations established. Nearly every state has a statutory exemption allowing unlicensed design professionals to direct the design and construction of specific buildings of various sizes and heights; without having any prior qualifications.
When hiring a Certified Building Designer, such as Martin House Designs, builders, developers, building managers, and homeowners can rest assured they have hired a trained specialist in home design.
Whether you need a new custom home, addition, ADU, or remodel, consider Martin House Designs a highly collaborative resource.
Visit the Martin House Design portfolio to view the consistency of innovation and our highest level of design.
Gilfillian Ranch House
larry
2023-11-17T08:18:16-06:00