Although Martin House Designs keeps the home design process simple, it doesn't mean that plans aren't customized to meet your objectives and make your home beautiful.
Martin House Designs Offers Custom Home Blueprints
It all starts with a consultation which is usually held on-site. We'll discuss the unique objectives of your Custom home design project. In the case of new construction, this will include positioning the home on your lot, taking views, solar angles, prevailing breezes, and various other factors into account.
Next, I'll submit a proposal. This proposal outlines those objectives, a list of necessary drawings, and the appropriate fee structure. At this point, we will then explore schematic conceptual designs and share PDF drawings via email or in person.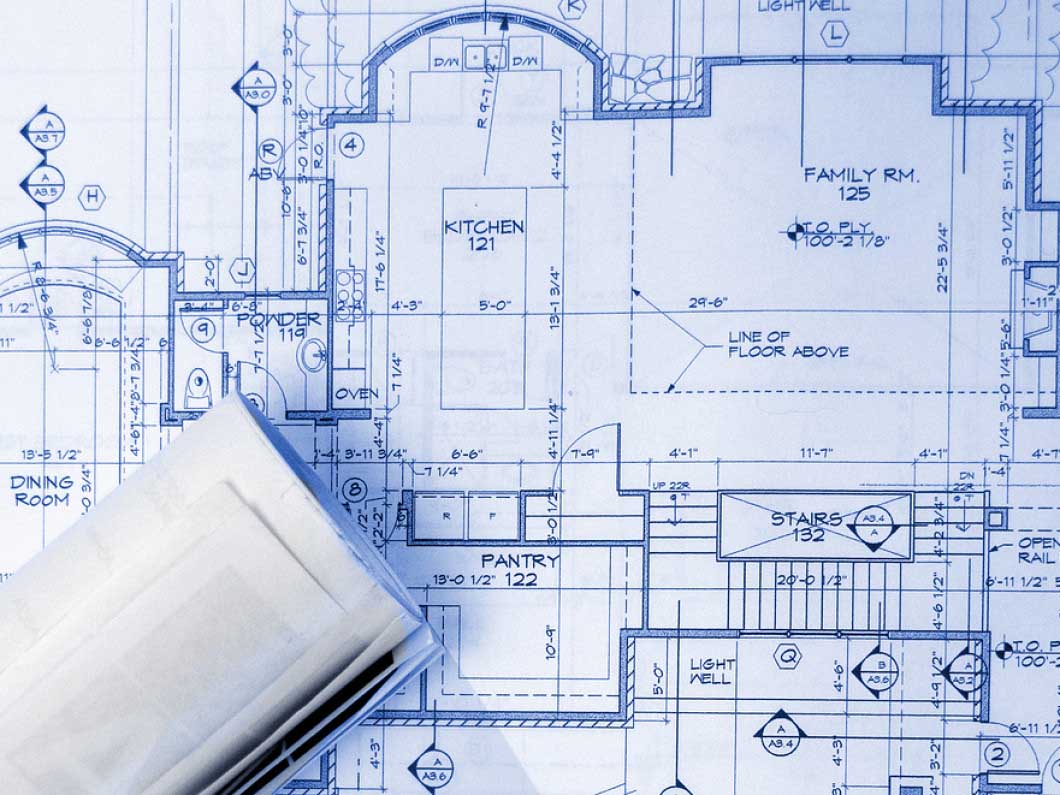 Once our home design objectives have been met, I'll complete the final documents necessary for construction bidding and permitting (if needed).
After that, we get with a home builder. If you have a builder, I will happily consult with them regarding the objectives and overall design. If you do not have a builder in mind, I can offer a variety of contractor recommendations based on your project's scope of work and other factors.
Lastly is the construction process! I am available to supervise the construction process if that is something you would like to ensure your objectives are met.
Overall, my goal is to tend to the many details in a responsive and highly collaborative way… making the process both seamless and enjoyable.
Have a question about the process or want to learn more? Contact me today!