When you are ready to start designing a residential property that fits you perfectly, choose Martin House Designs.
The First Step Toward Your Custom Home
Building designer, Larry Martin of Martin House Designs has been creating Custom Home Design blueprints for residents of Austin and beyond for over 20 years. During your consultation, Larry will get an in-depth idea of what you want in your dream home, including:
The contents of your wish list
Where your house will be located
How large your home will be
What features you absolutely cannot live without
The first draft is typically completed in three weeks, depending on the size of your project.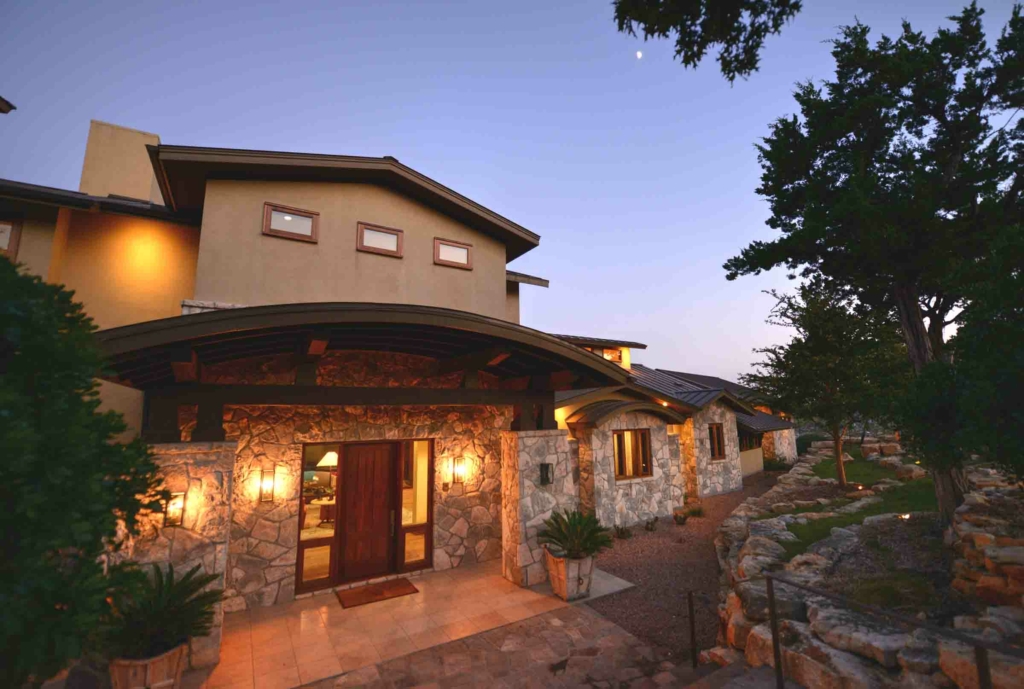 Larry Martin Will Keep An Eye on Construction
Martin House Designs will oversee the entire building process to make sure your home is completed correctly. In addition to custom home designs, Larry Martin creates designs for remodels and additions.
Having your building designer on site is extremely helpful because most people do not know what they are looking at during construction. With a keen eye and extensive knowledge in residential construction, Larry Martin will ensure the highest caliber of workmanship. Get in touch with Larry.