There are many reasons to add a room to your home. With social distancing becoming the norm these days, many homeowners are adding office space and other Home Addition Designs.
Have You Outgrown Your Home?
If you need more residential space but relocation is out of the question, consider an addition designs to your home. Martin House Designs will draft your blueprints, whether you need an office or playroom. Bringing decades of design experience, Larry is sure to exceed your expectation.
After discussing your project ideas in detail, Larry will start working on design process. You will have the finished blueprints in hand within two to four weeks.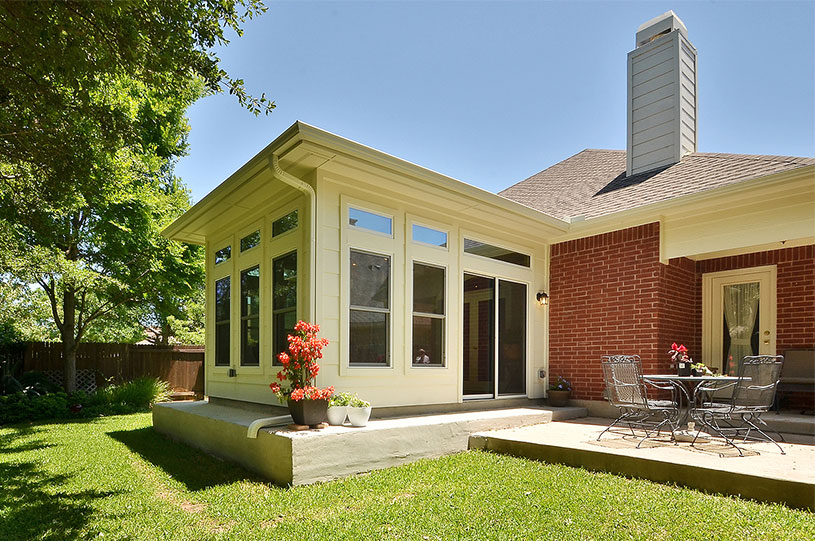 Designing Your New Space Has Never Been Easier
The professional at Martin House Designs understands that planning for a home addition, construction, or custom home can be a lot of work. The last thing you want to do is become overwhelmed with the design process and forget about a feature you've always wanted.
Our designer will guide you every step of the way so you know your finished project will meet your needs and budget.
Call Martin House Designs in Wimberley, TX for an appointment.